Description
This gas welding torch + hose by  is perfect for anyone looking to get into welding or doing welding jobs at home. It's perfect for smaller welding jobs that would otherwise require a big, expensive welder.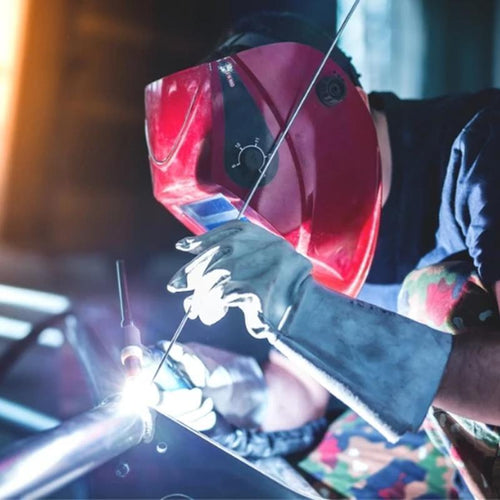 In case of smaller home projects, the welding torch is far superior due to how quick it is to set up, how effective it is and how easy you can move it around. Simply hook it up to a fuel gas and enjoy a crisp, hot 2370°F (1300°C) flame that allows you to weld smoothly with a nice arc.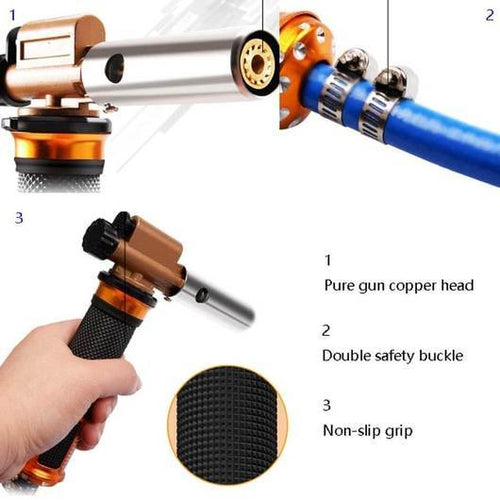 From Amateur To Pro.
Regardless of your prior experience, anyone can weld aluminum without the need for expensive equipment like welding machines. All you need is a simple propane torch and some easy welding rods.
95 percent of customers choose to buy together, the stock is limited, buy as soon as possible.
"I love using the welding torch for projects around the house! It's so easy to use a child could do it… Super effective and consistent, high temperature flame. Such a joy to work with, thank you!" – Michael, happy  torch customer

Excellent for all-purpose applications, you can easily weld Aluminum, Copper, mild steel and more. Whether you want to fix your fence, build a coffee table or repair the gutter, the  gas welding torch is perfect for you.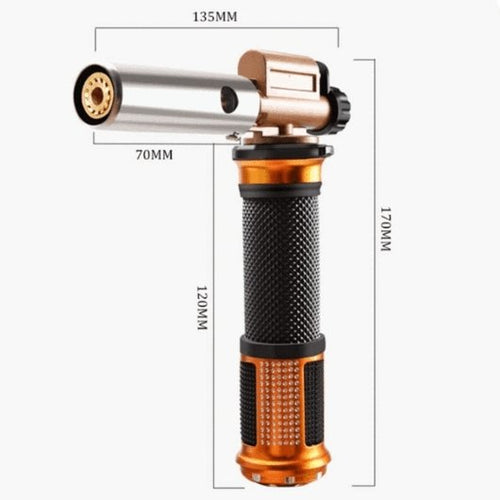 Features:
GREAT CONTROL: The auto trigger-start ignition makes it super easy to ignite and extinguish the flame with a simple click. The instant ON/OFF design is engineered for maximum convenience, so you don't need to turn the adjustment knob every time. The adjustable flame control knob can freely size the flame so you can easily switch between different tasks.
MAXIMUM SAFETY: The safety lock is designed to prevent accidental ignition, so you don't have to worry about accidentally igniting the flame.
FIELD-TESTED AND APPROVED BY EXPERTS: High-grade ABS steel and regulated pressure for consistent performance even when tilted or momentarily inverted. Ergonomically designed handle to assure durability and reliability while providing users with the most comfort when completing a time-consuming task.
HIGH PERFORMANCE: Professionally designed to combine user-friendly features and heavy-duty uses into a single masterpiece with top quality. Versatile in all working conditions, satisfies the needs of both professionals and DIY fans in all circumstances, no matter how big or small the job is.


Note: There is no gas tank included in the package. Any hardware store has appropriate small & large propane (or other fuel gas) tanks for you. 
In addition, we also provide you Saker Solution Welding Flux-Cored Rods

Payment & Security
Your payment information is processed securely. We do not store credit card details nor have access to your credit card information.