Description
12Pcs HSS Hold Saw
Containing sizes:
CT7-19/32 inch(16mm), CT7-23/32 inch(18mm),
CT7- 13/16 inch(20mm),CT7-14/16 inch(22mm),
CT7-1 inch(25mm), CT7-1-1/32 inch(26mm),
CT7-1-3/32 inch(28mm), CT7-1-3/16 inch(30mm),
CT7-1-3/8 inch(35mm),CT7-1-9/16 inch(40mm),
CT7-1-25/32 inch(45mm), CT7-2 inch(50mm).
Cut Holes With Ease!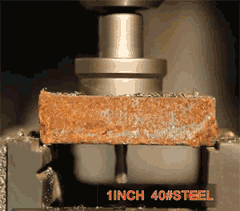 With this Drill Bits, you can cut holes much more accurately and cleaner without the hassle of spending hours to get the right hole or even hiring a professional to do it. Its unique circular shape design allows you to drill in the perfect hole every single time.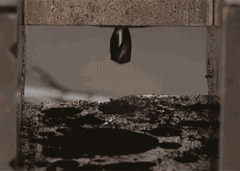 These Drill bits can be installed on any drill such as your regular standard electric, professional or even a bench drill.  They are made of high strength steel, making them sturdier and durable. With superior quality, they get you through many jobs with precision and consistency.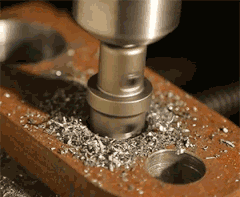 Applicable to equipment such as hand electric drill, bench drill, magnetic drill, etc.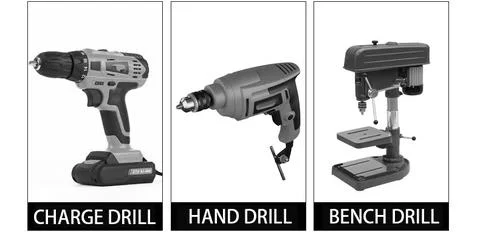 caution:
The power of the hand drill needs to be greater than 750W.
Prohibited to use on impact drill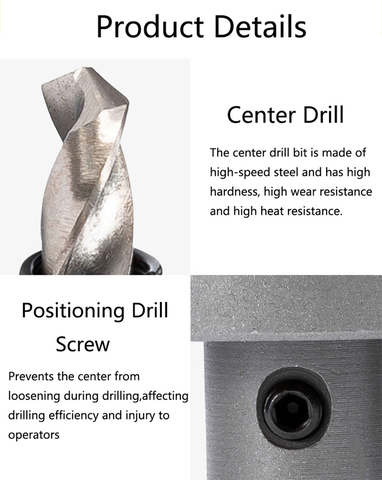 Highlight
12 pcs set: The set includes 12 powerful drill bits with sizes ranging from 15-50mm so you have all the drill bits you need to create the perfect hole required for your work or project.
Superior Quality: They can drill and cut materials faster, produce smoother surface finish quality and provide consistent performance.
Versatile: Can cut quick precise holes in steel, stainless steel, iron, copper, brass, aluminum, fiberglass, Formica, and other laminates in seconds.

Prevents Chips and Cracks: Drill clean holes without leaving any damage to the materials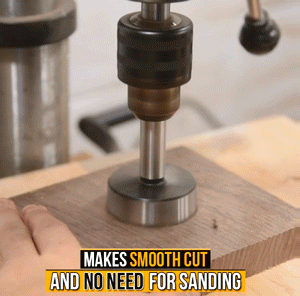 Sturdy and Durable: Carbide steel, won't show any signs of corrosion or rust soon.
Great gift idea: A perfect gift to give to friends and family members who are plumbers, carpenters, DIYers, or woodwork enthusiasts.
Green Drilling Technology: Having a dust-free work environment is necessary to avoid many health hazards.
Minimal Noise: Can cut through strong material and makes less noise.
Specification:
Type: Carbide-coated steel Hole Saw Drill Bits
Material: Carbide-coated steel
Containing sizes: 16mm,18mm,20mm,22mm,25mm,26mm,28mm,30mm,35mm,40mm,45mm,50mm.
Quantity: 
1 x 12Pcs HSS Hold Saw
Package Includes: 
Hole Saw Drill Bit x 12pcs
Payment & Security
Your payment information is processed securely. We do not store credit card details nor have access to your credit card information.