Description


Omnipotent Wrench
The ideal pocket wrench letting you handle a range of sizes easily and quickly.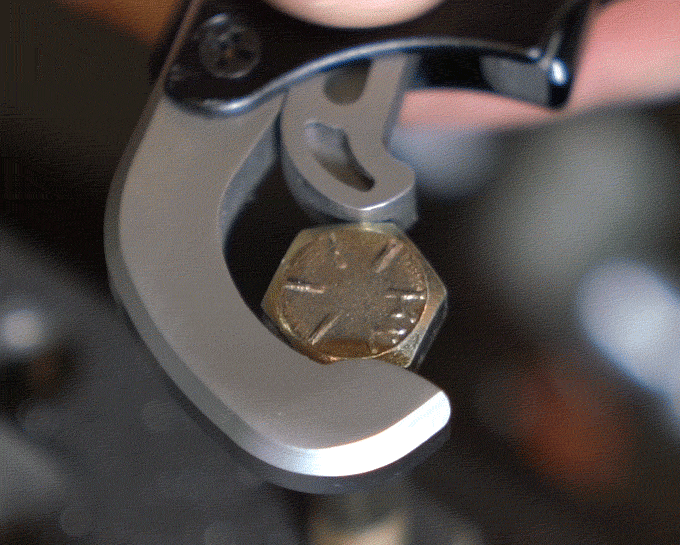 -Self adjusting
-Ratcheting
 -1/4-3/4"
-Standard and metric
-Easy to use
-Grips tight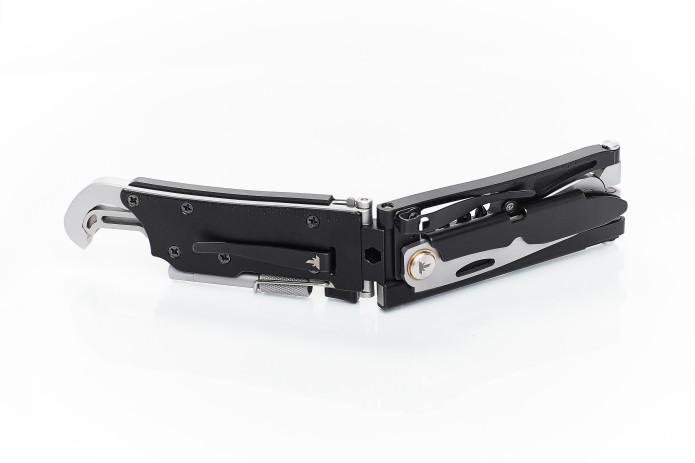 Multifunctional Architecture
Unfold to full wrench length or separate easily at the hinge, leaving tools in each hand.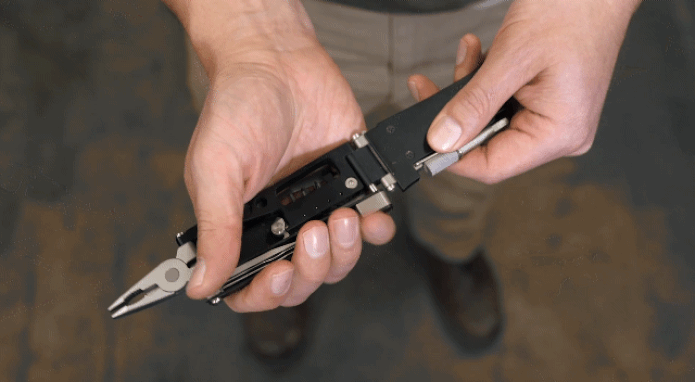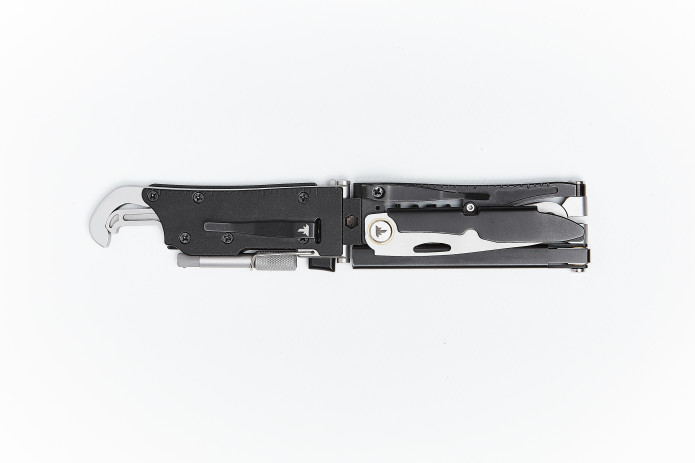 -Full size screwdriver
-T-handle driver
-Full grip knife
-Locking, pistol grip saws
-Joined and folded, it is 5.1"x1.77"x1.1"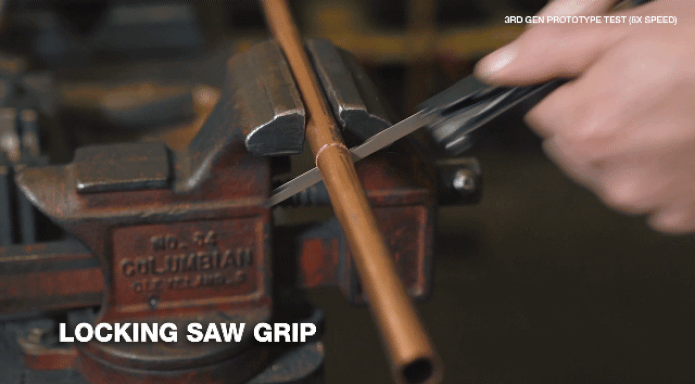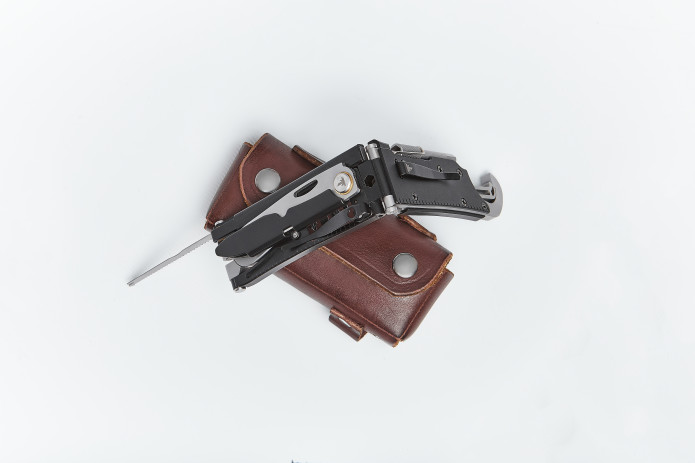 Separate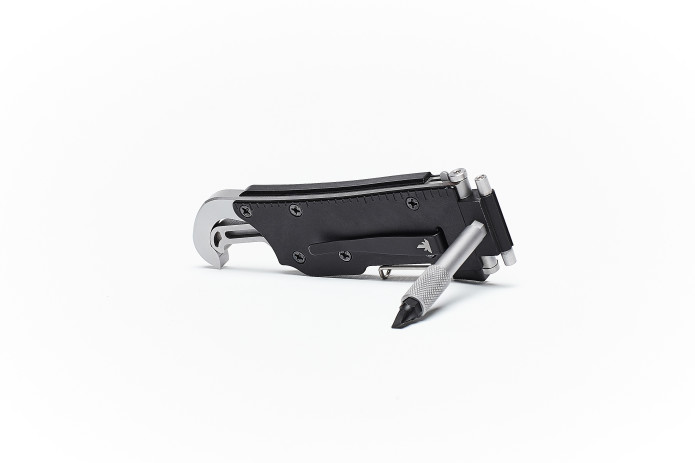 -Screwdriver
-Right angle driver
-Leverage extension for the wrench
-Pocket clip for easy carry
-Easy use bit extender clip
--6.2oz and 5.35"x1.77"x0.5"
Pliers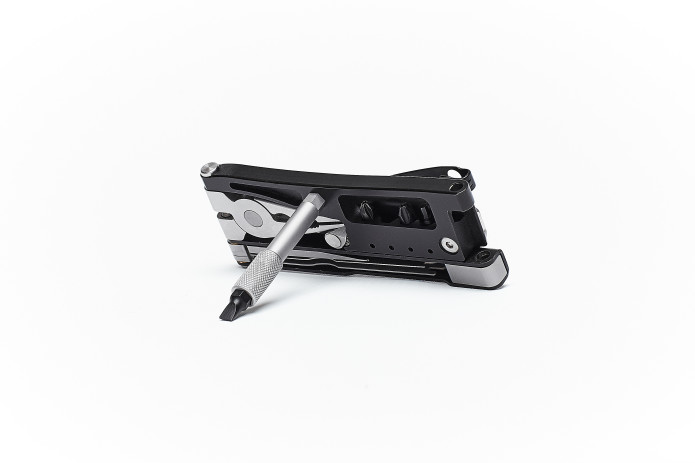 -Sprung combo heads
-Four bits on board
-T-handle driver
-Screwdriver
-Locking metal and wood saws
-Locking file/awl
-3.125" locking, one hand, D2  blade, slim grip
-Pocket clip, slim and comfortable in back pockets.
-8.4oz and 4.8"x1.77"x0.6"
The Knife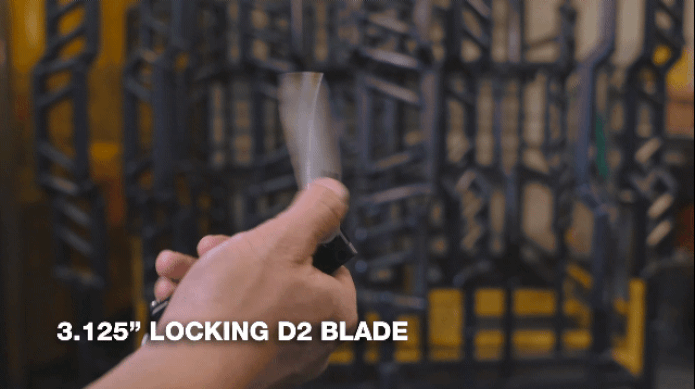 -One hand operation
-Locking
-Full size blade, 3.125"
-Heat treated D2 steel
-Accessible and usable joined or separated
-Slim and  full grip configurations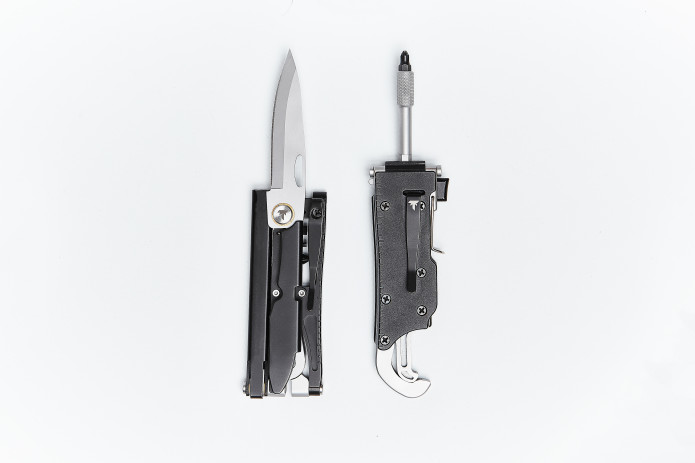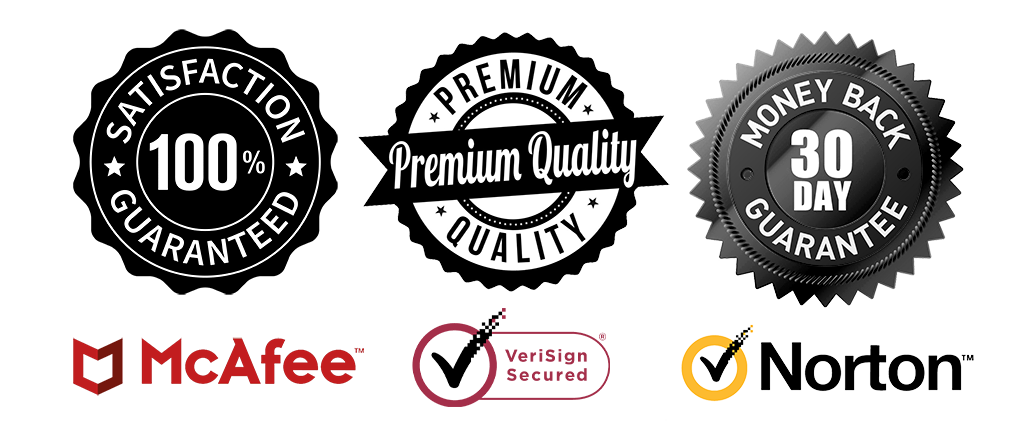 Payment & Security
Your payment information is processed securely. We do not store credit card details nor have access to your credit card information.